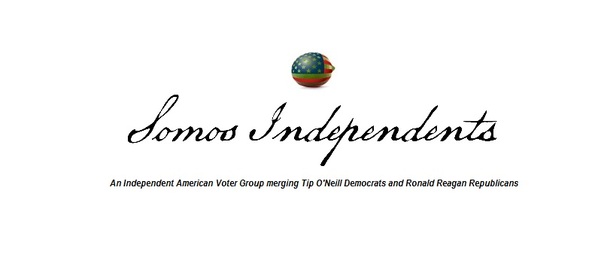 Primary Contact:  Julie Firkins (208) 312-7320

Somos Independents Contact:  DeeDee Garica Blase (480) 200-3748

Widow Responds to Idaho Attorney General Lawrence Wasden in Nampa Police Department Excessive Force / Wrongful Death Incident 



Idaho Attorney General Lawrence Wasden more than likely knows that lawyer(s) defending the NPD tried to use humiliating tactics against the widow that would scare her to back down from suing the Police Department.  The widow's attorney was told by those representing the NPD that Anthony Firkins Jr. texted his lover/mistress within the day he died -- and that information would be utilized in court if the widow decided to go forward with the lawsuit.   This embarrassing situation regarding the lover/mistress text message may work for a short time for both agencies who found no fault by the NPD, but the widow is dedicated to letting the United States Department of Justice get the ultimate word regarding excessive force leading to her husband's death under their care/custody.
Julie Firkins, widow of Anthony Firkins Jr. states:
My husband did not get to make it home like we planned.  There is so much corruption and cover up with the Nampa PD and they got away with murder.  If the police officers who are responsible for my husband's death didn't lose their jobs or get jail, how can I ever win a lawsuit in the State of Idaho? The NPD wanted to add insult to injury by bringing up my husband's lover/mistress, and because my husband is not a person of color, he did not make the national news.  My husband was a good man who was in the wrong place at the wrong time.  On the eve of Christmas, all I see is how the Idaho State Attorney General and the Police Department worked in cahoots to cover up a wrongful death, meanwhile his son Mason Firkins and Jaxon (a fatherless boy my husband was raising) are left to fend for themselves without a father.  This Christmas will be another tough Christmas for Mason and Jaxon, and we hope the Idaho Attorney General will remember what he did to this poor family when he is opening gifts with his own family on Christmas Day.
On December 22, 2015, Somos Independents will be releasing via
YOUTUBE
never seen before video (to the public) of when Anthony Firkins Jr.'s died while under the custody of the Nampa Police Department.
###
Do you like this post?