This is a follow up story with regard to former Superintendent Scribner who left Phoenix, Arizona, to move to  Ft. Worth, Texas without first doing one last dirty deed of eliminating a fine principle by the name of Phillip Verdugo.  Verdugo has 25 years of experience as a principal -- 13 of which was spent as a principal of Maryvale High School. In this video, you hear mothers pleading for Verdugo to stay but they were not heard.  Mothers I spoke to say it is because they were pushing for a bell schedule to get passed that will better the education of their children. Parents believe Scribner was essentially retaliating by cutting off the good rapport the ousted Principal had with the Maryvale parents.  After Scribner left, the bell schedule was finally approved for a later date to be determined.  [A nice win for Maryvale parents who wanted it passed and approved.]
Parents of Maryvale High School have circulated a petition to reinstate the ousted Principal Phillip Verdugo with much success and support from nearby residents and students of the school.  In addition, Phillip Verdugo was succcessful in filing a complaint with the EEOC to investigate the inappropriate handling of his ousting. 
Numerous rumors about Verdugo have been circulating, however, Verdugo is confident the EEOC investigation will prove how he was engaged with parents and the rapport he had with them and he will defend his professionalism as a principal.   Verdugo stated he has had no intention of running for the Superintendent position and merely wants his job back so that he can continue to excel in a Title I school with continued progress.
We are asking for parents to call the governing board (below) to reinstate Principal Verdugo, because it appears Kent Scribner has made up his mind to oust him despite the parents who think he has done a really good job!
Linda Abril:  (623) 849-8152
Lela Alston:  (602) 278-2002
Ian Danley: (602) 758-9370
Stephani Parra: (602) 345-0232
Stanford Prescott: (602) 620-1872
Laura Pastor: (602) 930-9675
We understand the Board has 4 weeks to respond to the unjust ousting of Phillip Verdugo who served as Principal for 13 years.  
We will keep our readers updated on this developing story.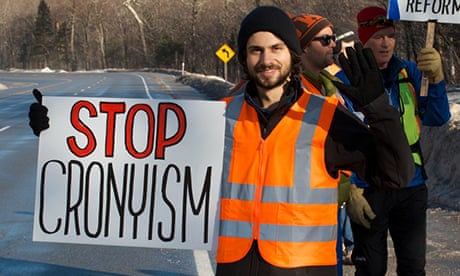 Do you like this post?