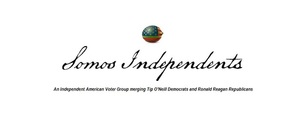 For Immediate Release
August 26, 2016
Press Conference Contact:  Lydia Hernandez
Former Arizona House of Representatives
Press Conference:  Maryvale Area Community Recommendations In Response To Phoenix PD Press Conference
Phoenix, AZ -- Somos Independents is an organization led by Mexican-American women leaders across this Nation.  We are happy the reward monies have increased to $75,000.00 in an effort to catch the serial shooter that has affected victims in the mostly Maryvale area in Phoenix, Arizona.  We are also glad to know that the FBI and other federal agencies are supporting local law enforcement in order to catch the serial shooter.
We are responding to the call to action issued by local law enforcement in an effort to help catch the serial shooter at a grass roots level.  We are inviting block watch commanders, and community members and leaders from the areas the serial shooter has affected.   Somos Independents has hosted 2 bilingual "Maryvale" Murder shooter
events at the Maryvale Public Library
since families of the victims are Mexican American and we want to increase communication to all Spanish-speaking members of the community to help catch the killer.  The Spanish-speaking population in the Maryvale area and other areas affected by the serial shooter is extremely high.  We expanded our outreach to raise public awareness at a
Mega Church in West Phoenix
that is home to hundreds of Chicano and Latino families in the mostly western Phoenix but their membership also expands throughout all of Phoenix.   We were not surprised to hear Latino families had not heard about the serial shooter when we hosted an event at the Palm Valley Church where
video can be seen here
. 
Bilingual Community Press Conference
Location :  4502 W. Indian School Road Suite A2, Phoenix, AZ  (Maryvale)
Time:   2:00 pm
Date: Friday, August 26, 2016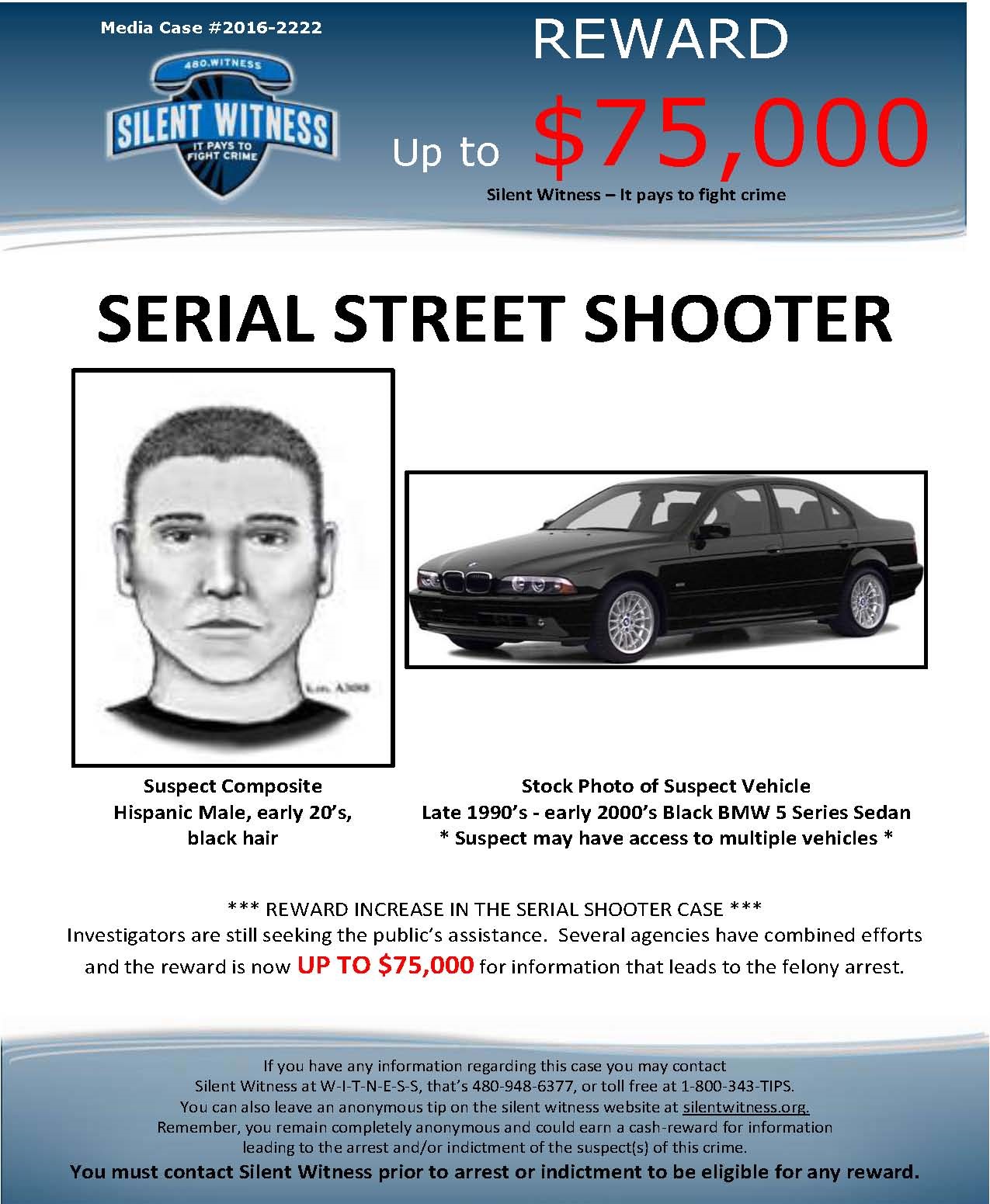 ###
Do you like this post?