To attend this important event or to reserve your seat(s) click here.
Event Details
 2 Performances:  Matinee at 4:30 & Evening at 7:30PM 
An Imagen award-winning play and audience favorite!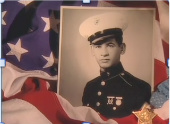 Veteranos: A Legacy of Valor a special theatrical tribute written & directed by actor/writer Enrique Castillo (Weeds, Blood In Blood Out, Mi Familia) presented on Memorial Day, May 25, 2015 at Plaza de la Raza. 
The story of Eugene Arnold Obregon, a U.S. Marine in the Korean War at the young age of 18.  It was a time when there was still a deep division between Anglos and Latinos.  But the story of Obregon and his fellow Marine, a Texan by the name of Bert Johnson was an exception.  Putting your life on the line for a brother Marine – was the right thing to do.  The Marine Corps made them brothers, an act of valor would make them immortal. 
Veterans attend for free.  Limited tickets avail so please reserve your free ticket now.  YOU MUST provide the branch of military and the year served.
A one time performance, don't miss it!
Here is a look at the full production
Produced by: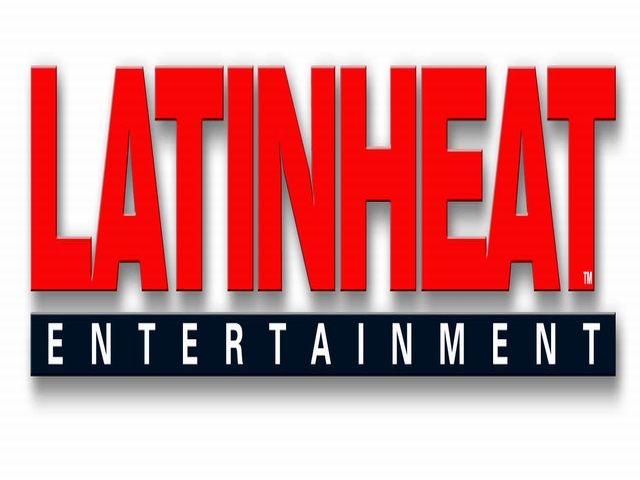 Do you like this post?